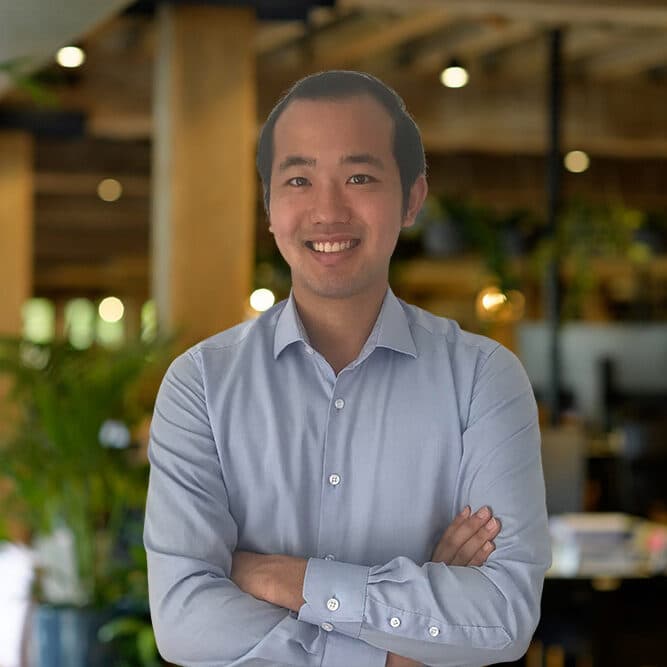 Dan is a Law Graduate in LegalVision New Zealand's Commercial and Corporate team. He graduated from the University of Auckland where he obtained his Bachelor of Laws.
Before joining LegalVision, Dan worked for a law firm specializing in claims before the Waitangi Tribunal and a general practice law firm in the areas of commercial, property and trusts.
In his spare time, Dan enjoys playing tennis and basketball.
Qualifications: Bachelor of Laws, Bachelor of Arts, University of Auckland.
Amber Turnbull, Just Cuts (COO)
Anthony Bekker, ROKT (Head of Operations Strategy)
John Baini, TruePillars (Co-Founder & CEO)
Federico Collarte, Baraja Pty Ltd (Founder)
Fill out the form below and we will be in touch shortly!
Our Awards
2019 Top 25 Startups - LinkedIn

2020 Excellence in Technology & Innovation Finalist – Australasian Law Awards

2020 Employer of Choice Winner – Australasian Lawyer

2021 Fastest Growing Law Firm - Financial Times APAC 500

2021 Law Firm of the Year - Australasian Law Awards

2022 Law Firm of the Year - Australasian Law Awards