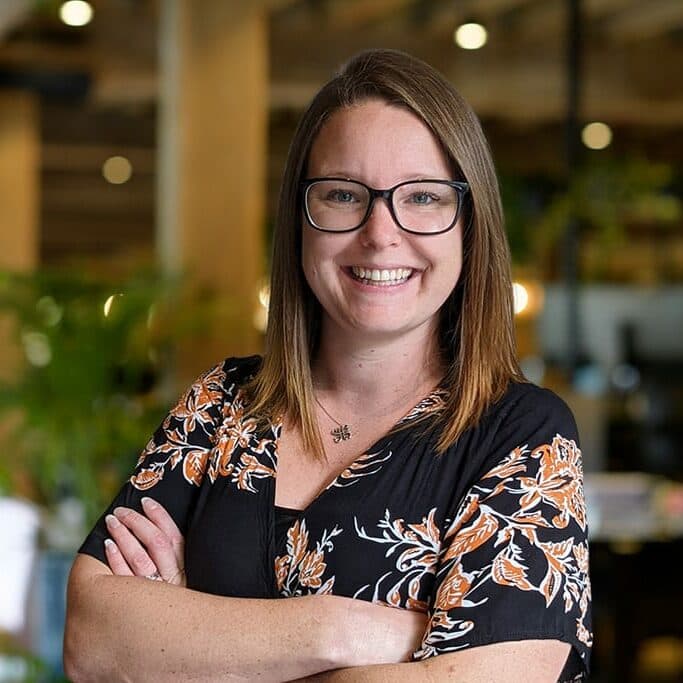 Practice Areas
Intellectual Property
Trademarks
Rebecca is LegalVision's Trade Marks Practice Leader. Rebecca is a registered Trade Marks Attorney, and has over 13 years experience working at top law firms in both Australia and New Zealand.
Rebecca advises on many aspects of trade marks law, including brand protection strategies, availability searches, opposition proceedings, removal actions, filing and prosecuting trade mark applications and preparing evidence of use.
Rebecca has extensive experience in managing large international trade mark portfolios, and is familiar with trade marks practice and procedure in a large number of countries worldwide.
In her spare time, Rebecca enjoys hanging out with her golden retriever Lucky and surprising her husband with unexpected hikes and other fun activities!
Qualifications: Graduate Certificate in Trade Mark Law and Practice, University of Technology Sydney.
Professional memberships: Intellectual Property Society of Australia and New Zealand.
Amber Turnbull, Just Cuts (COO)
Anthony Bekker, ROKT (Head of Operations Strategy)
John Baini, TruePillars (Co-Founder & CEO)
Federico Collarte, Baraja Pty Ltd (Founder)
Fill out the form below and we will be in touch shortly!
Our Awards
2019 Top 25 Startups - LinkedIn

2020 Excellence in Technology & Innovation Finalist – Australasian Law Awards

2020 Employer of Choice Winner – Australasian Lawyer

2021 Fastest Growing Law Firm - Financial Times APAC 500

2021 Law Firm of the Year - Australasian Law Awards

2022 Law Firm of the Year - Australasian Law Awards