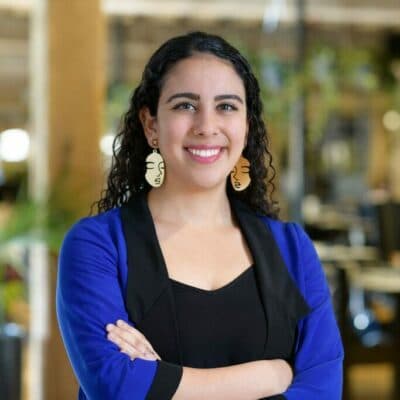 Practice Areas
E-Commerce
Intellectual Property
Regulatory and Compliance
Justina is a Legal Project Manager at LegalVision.
Currently studying a Bachelor of Security Studies with a Bachelor of Laws, Justina has accumulated experience working and volunteering as a paralegal at firms and community legal centres.
She previously assisted LegalVision with business expansion, from legal services tenders to enterprise outreach and partnership opportunities, before moving to LegalVision's Legal Project Management team.
In her spare time, Justina enjoys multi-day hikes (preferably in New Zealand), live concerts and binge-watching fantasy movies and period dramas.
Amber Turnbull, Just Cuts (COO)
Anthony Bekker, ROKT (Head of Operations Strategy)
John Baini, TruePillars (Co-Founder & CEO)
Federico Collarte, Baraja Pty Ltd (Founder)
Fill out the form below and we will be in touch shortly!
Our Awards
2019 Top 25 Startups - LinkedIn

2020 Excellence in Technology & Innovation Finalist – Australasian Law Awards

2020 Employer of Choice Winner – Australasian Lawyer

2021 Fastest Growing Law Firm - Financial Times APAC 500

2021 Law Firm of the Year - Australasian Law Awards

2020 Law Firm of the Year Finalist - Australasian Law Awards