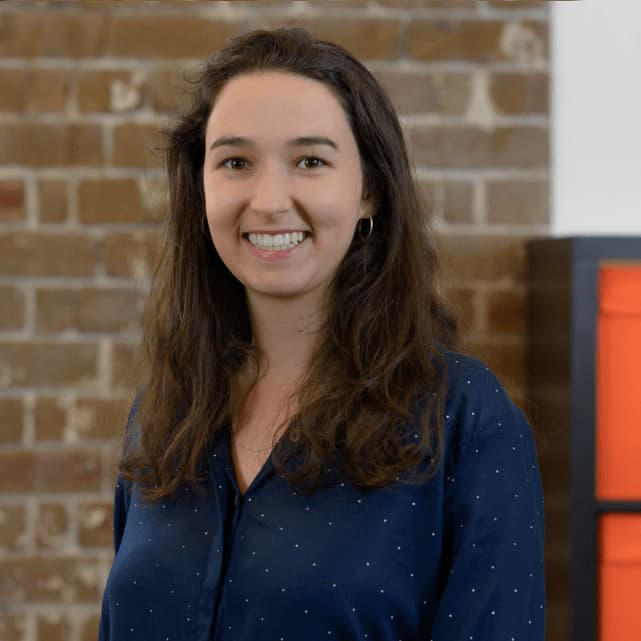 Nathalie is an Associate for LegalVision New Zealand. She specialises in employment law and commercial law.
Nathalie's primary area of expertise is employment. She assists across all areas of employment law, including employment and independent contractor agreements, workplace policies, compliance with workplace laws, and modern awards coverage and interpretation. She also advises on termination of employment and assists with employment disputes including representing employers in unfair dismissal, general protections and discrimination claims.
She provides practical and actionable advice whilst taking the time to clearly explain Australia's employment framework.
Her secondary area of expertise is commercial law, reviewing and drafting commercial contracts. She has a particular interest in areas of commercial law which overlaps with employment, such as labour hire and recruitment agreements.
In her spare time, Nathalie enjoys camping and playing tennis or squash.
Qualifications: Bachelor of Laws, Bachelor of Commerce, University of New South Wales.
Amber Turnbull, Just Cuts (COO)
Anthony Bekker, ROKT (Head of Operations Strategy)
John Baini, TruePillars (Co-Founder & CEO)
Federico Collarte, Baraja Pty Ltd (Founder)
Fill out the form below and we will be in touch shortly!
2019 Top 25 Startups - LinkedIn

2020 Excellence in Technology & Innovation Finalist – Australasian Law Awards

2020 Employer of Choice Winner – Australasian Lawyer

2020 Fastest Growing Law Firm - Financial Times APAC 500

2020 Law Firm of the Year Finalist - Australasian Law Awards

2019 Most Innovative Firm - Australasian Lawyer