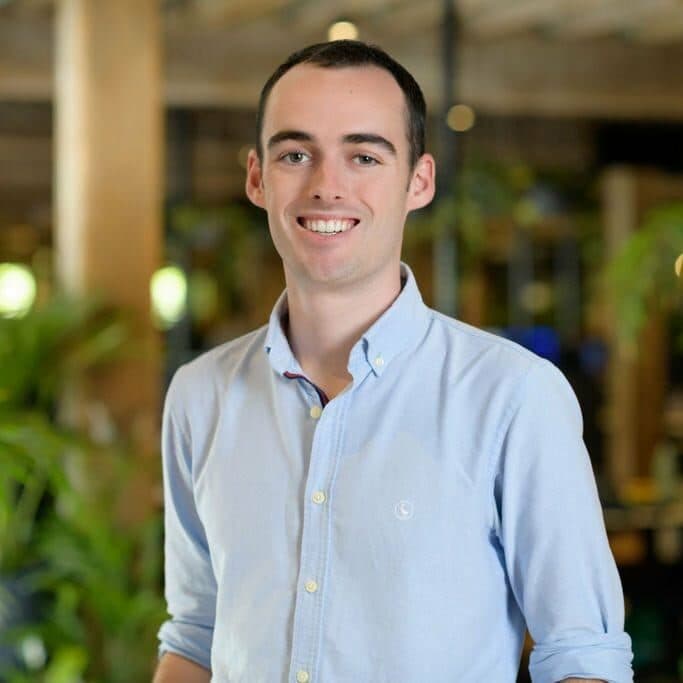 Paul is an Associate in LegalVision's Corporate team.
Before joining LegalVision, Paul worked as a paralegal for a number of corporate law firms. Paul graduated from the University of Technology Sydney with a Juris Doctor and has also studied European Union law at Uppsala University in Sweden. Paul has assisted a number of businesses with everything from getting startups off the ground to becoming publicly listed companies.
In his spare time, Paul loves travelling the world and learning languages.
Amber Turnbull, Just Cuts (COO)
Anthony Bekker, ROKT (Head of Operations Strategy)
John Baini, TruePillars (Co-Founder & CEO)
Federico Collarte, Baraja Pty Ltd (Founder)
Fill out the form below and we will be in touch shortly!
2019 Top 25 Startups - LinkedIn

2020 Excellence in Technology & Innovation Finalist – Australasian Law Awards

2020 Employer of Choice Winner – Australasian Lawyer

2020 Fastest Growing Law Firm - Financial Times APAC 500

2020 Law Firm of the Year Finalist - Australasian Law Awards

2019 Most Innovative Firm - Australasian Lawyer